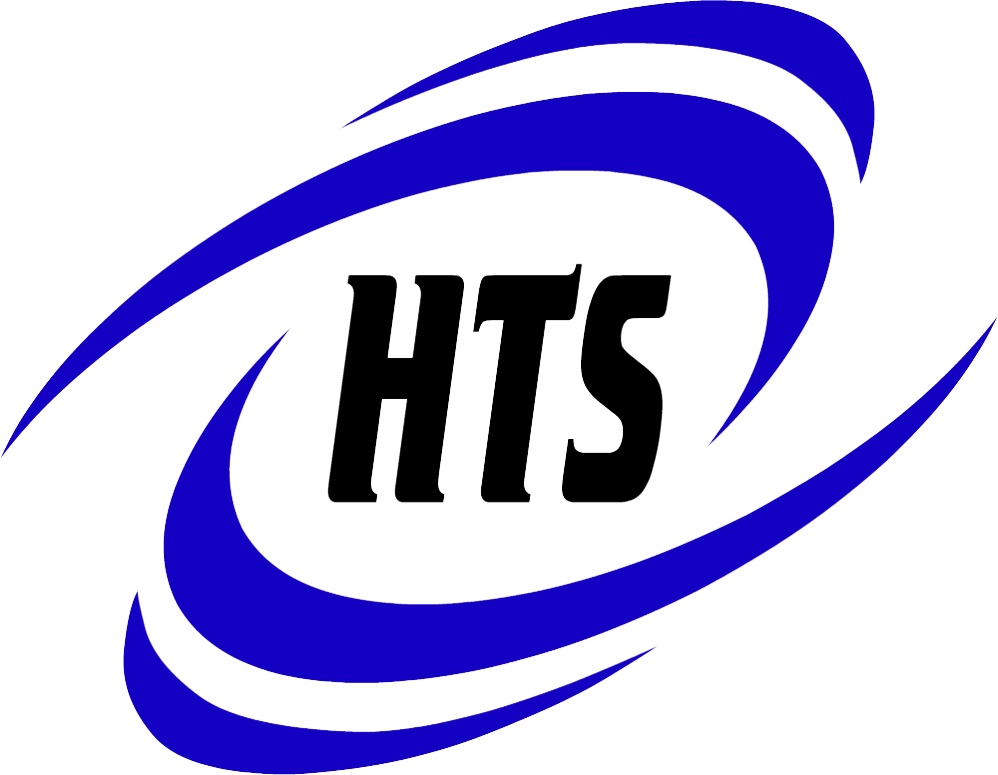 Heartland Tool Supply
Proudly Serving the Fastener and Manufacturing Industries
Different Types of Machined Products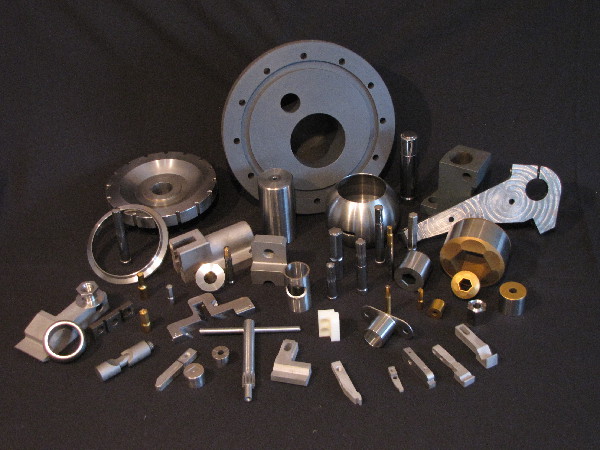 Tool Steels, Stainless Steel, Hi Speed Steel, Low Carbon, Alloy Steel, Titanium, Aluminum, and many types of Bronze, Brass and Plastics
Turned Tooling and Machine parts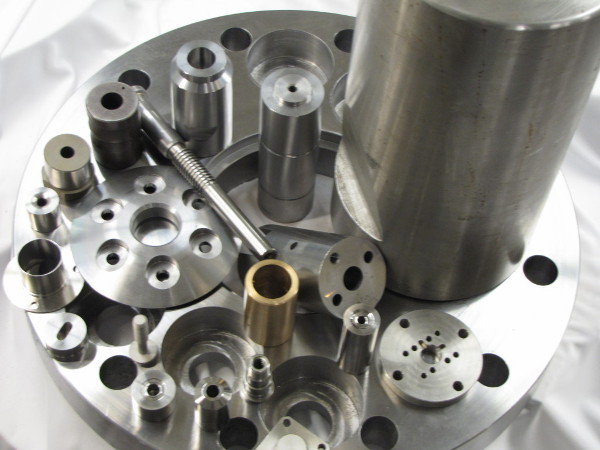 Punch and Die Casings, Sleeves, Rollers, Injector Bodies and Heads, Quills and Punch Holders
Milled Tooling and Spare Repair parts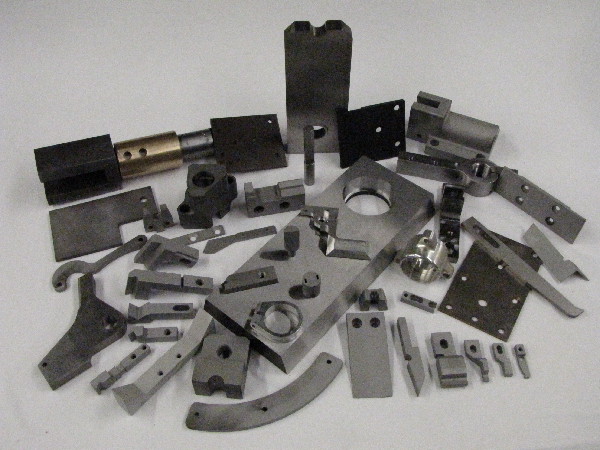 Punch Blocks, Die Blocks, Knives and Cutter Holders, Liners, Rails and Rails ends, Pusher and Transfer Fingers
Who We Are
We are manufacturers representation for many lines of Tooling & Repair Parts used in the manufacturing of Fasteners along with other precision machining operations. Through our agreement with our Precision Tooling and Repair Parts suppliers, Heartland Tool Supply can help you with many of your needs in your manufacturing processes.
What We Do
We manufacture parts and tools in many types of material: Tool Steel, Stainless Steel, Hi Speed Steel, Powdered Metals, Alloy Steel, Carbon Steel, Inconel, Titanium, Aluminum, Bronze, Brass, and many types of plastics.
In addition to parts and tools manufacturing, we provide machine rebuilding services, as well as tool room die supplies.
Industries We Serve
Aerospace
Automotive
Construction
Industrial
Medical/Pharmaceutical
Food and Beverage
Oil and Gas
Farm Implement